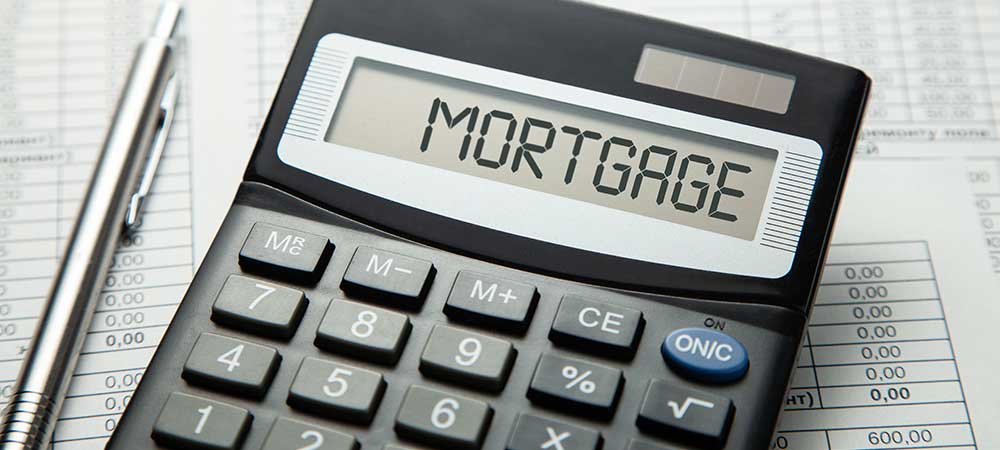 Where Are Mortgage Rates Headed?
We've seen mortgage rates roughly double from the historically low rates in early 2022, so what about 2023 and beyond. Is there a light at the end of the tunnel?
Experts don't necessarily agree on where we are heading but we do know from the Fed Chair Jerone Powell's press conference on November 2 that  rate hikes may continue for longer than previously thought although they will likely be smaller increases. Until these rate hikes have the desired effect of getting inflation in check we won't see a lowering of rates.
We've laid out some of the predictions below, however keep in mind, waiting for better numbers before financing a home can be the wrong move. Rates could keep going up and the equity a home buyer would  lose in the interim might average out to be more than paying a higher interest rate.
Mortgage Rate Predictions
The National Association of Realtors Chief Economist and Senior Vice President of Research, Lawrence Yun, says seven percent looks to be the level for the rest of this year and most of next year. He predicts rates should return to five-and-a-half or six percent within two years.
There are other experts who predict higher rates than these due to continued inflation, a potential recession, and geopolitical tensions. They are seeing rates of up to 8.75 percent as a possibility for 2023.
A Senior Economist and Director of Market Research at  the National Association of Realtors has a different take. She gives 3 possible scenarios. 
"In scenario #1, inflation continues to remain high, forcing the Fed to raise interest rates repeatedly. That means mortgage rates will keep climbing, possibly near 8.5 percent. In scenario #2, the consumer price index responds more to the Fed's rate hikes, and there is a gradual deceleration of inflation, causing mortgage rates to stabilize near 7 percent to 7.5 percent for 2023. In scenario #3, the Fed raises rates repeatedly to curb inflation and the economy falls into a recession. This could cause rates to likely drop to 5 percent."
Double Digit Interest Rates?
It is true that double digit interest rates were the norm in the early 1980s when inflation was as high as it is now. There are conflicting opinions about what will happen and whether we will go in that direction. That's because we don't have a crystal ball to see the future and most predictions are made by looking backwards. We are dealing with many factors which can change the economic outlook.
Home Buyer Expectations?
So, what do consumers expect? The New York Federal Reserve Housing Survey found that consumers expected the rates to reach 8.2% for a 30 year mortgage which would be the highest since 2000.
If you are working in the real estate industry keep in mind that while these interest rates may price some people out of the market, the majority are not affected in their desire to own a home by these rates.
Home buyers are in the market because they want to live in a place of their own. Buying your own home is the only thing that makes sense financially for these reasons:
Appreciation

– regardless of short term ups and downs, real estate is the proven way to create wealth in America. According to the National Association of Realtors,

median single-family home  prices have increased on average 5.2 percent each year from 1972 through 2014.

Equity

– If you are paying a landlord rent, that money is gone.  But if you are paying for a mortgage, you are building up equity. It's a ready made savings plan as when you sell you'll have that equity without owing federal income tax on it under certain limits.

Predictability and Stability

– while rents are rising around you, your mortgage payments stay the same. The longer you remain in the home the bigger that difference becomes. Insurance and property taxes are the only things that will likely rise. 
Home buyers in the market currently also have the possibility  of refinancing their homes if and when interest rates come down in the future. There are many options in the mortgage market to get the best possible rate for clients which is what we specialize in at Renaissance Home Loans.